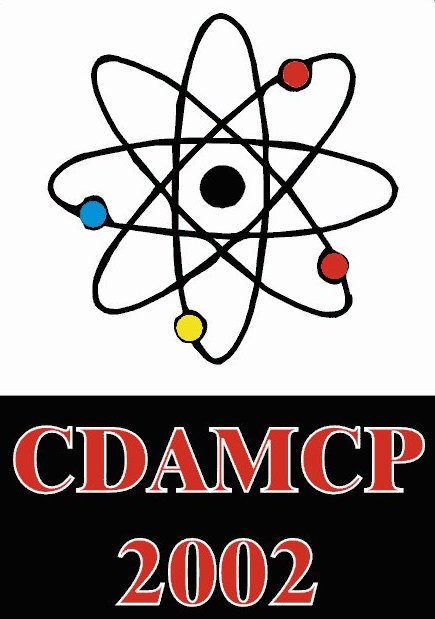 ABOUT THE CONVENER
CURRICULUM VITAE OF PROF. MANMOHAN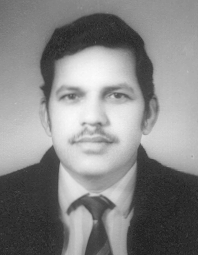 NAME				       :  MANMOHAN

HOME ADDRESS		               :  43-A,D.D.A.(S.F.S)Flat, Motia Khan,New Delhi-110055
			   	  	    
ACADEMIC QUALIFICATIONS             :  M.Sc.(Physics) in 1970,Ph.D. (Delhi University) in Sept.1973,First Class throughout career.
				  	    				  	  				  	      
TEACHING EXPERIENCE 	               :  Reader in K.M. College from July 1972 to Oct. 1989,Scientist-C - Professor in Department of Physics, Delhi University since November 1989.
				   	      
RESEARCH WORK AND EXPERIENCE        :  Has 26 year's Research experience and more than 120 papers at credit in the field of Atomic and Molecular Physics, Laser Physics and Chemical Physics.

CURRENT RESEARCH INTERESTS
1. Laser Interaction with atoms and molecules-involving Multiphoton Processes.

2. Laser assisted collisions.

3. Atomic structure calculations for multielectron atoms and ions using Configuration Interaction Technique.

4. Electron impact excitation Collision Strength and Rate Coefficients having application in Astrophysics and Plasma Physics.

5. Photoionization of complex ions and atoms.

6. Study of Chemical Reactions with and without laser field.



INTERNATIONAL SCIENTIFIC POSITIONS:

PERIOD                         RESEARCH INSTITUTE                                  ACADEMIC RESPONSIBILITY

---


10/78-04/80                University of Munich(West Germany)                            Research-Humboldt Fellowship
04/80-09/80                F.O.M.Institute(Amsterdam)                                    Visiting Scientist
09/80-08/81                Kansas University(U.S.A)                                      Visiting Scientist
08/81-10/82                University of texas,Austin(U.S.A)                             Visiting Scientist
10/84-10/86                Queen's University  of Belfast (N.Irland)                     Visiting Scientist                                   
03/89-04/89                Queen's University of Belfast(N.Irland)                       Visiting Scientist
04/89-07/89                Observatoire  de  Paris(Meudon  France)                       Visiting Scientist
04/90-07/90                Observatoire  de Paris(Meudon  France)                        Visiting Scientist
05/91-09/91                Observatoire  de  Paris(Meudon  France)                       Visiting Scientist
05/92-07/92                Observatoire  de  Paris(Meudon   France)                      Visiting Scientist
07/93-08/93                I.C.T.P Italy                                                 Visiting Scientist
04/95-07/95                I.C.T.P Italy                                                 Visiting Scientist
08/98-10/98	           I.C.T.P Italy and Q.U.Belfast			         Visiting Scientist
04/01-07/01                I.C.T.P Italy                                                 Visiting Scientist